If you have ITSM tooling needs …
… and if your business is powered by Office 365 and SharePoint
If two times yes – then please read on.
ITSM360 is a leading SharePoint online app for orchestration of your ITIL processes and Service Management disciplines.
Welcome to our ITSM360 information!
Our objectives with bridging ITSM into SharePoint
The basic objectives of ITSM360 are simplicity, consolidation, and standardization.
Consolidation and standardization of the business environment have created significant value for many enterprises, and these strategies can be used for the IT-tools environment (IT for IT) as well. The footprint from a fragmented IT for IT infrastructure, operations management tools, and several service touch points gives a lot of low-level tactical maintenance and administration – and high cost.
IT-departments needs to apply consolidation and standardization to IT for IT, and eliminate waste, reduce cost and accelerate IT-Services. Now.
ITSM360 is all about this. ITSM360 is being built on top of SharePoint. This is the most recognized platform for knowledge sharing, process support, and binding people together. But, SharePoint is quite basic without apps, and ITSM360 is exactly the app with bridges classic value proven ITSM with SharePoint.
Key benefits with ITSM360
ITIL aligned ITSM solution based on SharePoint

Easy to deploy, easy to configure and ease of use

ITSM360 is a part of the Microsoft ecosystem
How we see the three benefits with ITSM360 can contribute with value for you
Going with us or some of our competitors in the industry is up to you. But before you take a hasty decision, you should familiarize yourself with the benefits that ITSM360 can deliver to your organization.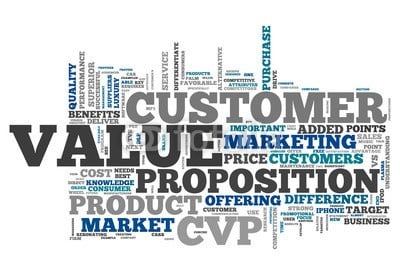 ITIL aligned ITSM solution based on SharePoint
ITIL is still the best reference framework we have in the industry, and we have aligned ITSM360 to most of the ITIL books and principles.
ITIL aligned means, that we have including the best of ITIL – and if you need more ITIL the solution can be adapted to this, and if you want less ITIL you have a simple task with disabling features from the solution.
In turn, a solution which addresses the needs of small to medium-sized organizations with up to 100-200 IT-professionals working in the IT organization.
Do we need to run ITIL then for using ITSM360? – No, but the taxonomy is based on ITIL in the solution, and best practice is embedded.
How can we configure our ITIL based processes? – this is easy with ITSM360. ITSM360 supports the workflow tools which is compatible with SharePoint. Free tools are available (Microsoft SharePoint Designer, Microsoft Flow). Other options are the workflow options you have in SharePoint, or using a 3'rd workflow tool like Nintex or similar 3'rd part process tools.
The result, code-free customization of your ITSM solution.
Easy to deploy, easy to configure and ease of use
Easiness is a key term for all, and everbody claims to have the most efficient solution for you. But, a solution which is easy for you is perhaps difficult for your college.
User friendliness
What we have done is a design which is compatible with Microsoft UI Fabrics, reuse of visuals, and the basic interface provided by SharePoint.
For your Microsoft familiar users – this means an ITSM solution which is non-difficult to launch.
Tech deploy
As for the tech. deploy, this is also easy operation where you simply deploy tree app files to your own SharePoint app catalog.
This means that solution is being governed in your own cloud tenant, your users are automatically connected from the AD etc.
Customization and integration
Easy and codeless customization is a must. This is being fueled by the native list settings in SharePoint, and use of SharePoint designer, Microsoft Flow or other 3'rd part tools.
Master Data integration to other systems/platform is also possible. For this REST web-services, email integration or import/export of data in XLS/XML format are supported.
Aligned with the business – also after go-live
Easiness also means, that you should have an ITSM solution which is aligned to the business at all time. The constant changes in the business means, that you should be able to respond fast and efficient.
This is possible with SharePoint and ITSM360. No special developers are needed – your own SharePoint team can manage the task, and secure that your ITSM solution is aligned to the business.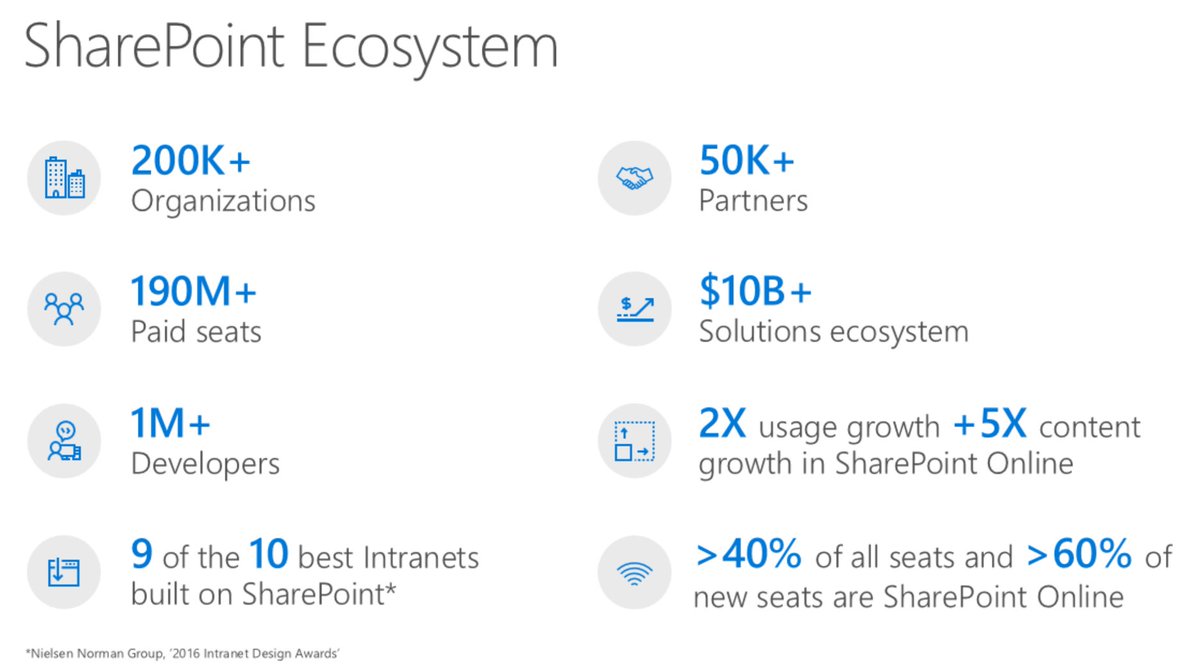 ITSM360 is a part of the Microsoft ecosystem
The ecosystem provided by Microsoft and the Partner Network are perhaps the biggest advantage for you.
Microsoft SharePoint Online (SPO)
Yes, it is cloud-based but compared with other cloud services you are in control. You can govern and set permissions, policies and more as you want.
The service does also comply with various regulations such as FDA, GDPR, SoX and more which secures you in the best way.
Also for scalability/performance point of view SPO secures you.
Microsoft core components
ITSM360 reuse as much as possible from Microsoft. This means, that reporting us being done by PowerBI, mobility can be secured by PowerAPP or direct in a browser and security can be managed.
But, also the Office suite is tied into ITSM360. This means that working with IT-documentation etc. in Word can be linked to CMDB/Service components in ITSM360.
We will continue to use features in Skype, Teams etc. in conjunction with ITSM360 & SharePoint for your benefits.
Microsoft partners
All Mircorosft Information Workers (partners) can assist you – or even Microsoft Professional Services itself. This means, that the entire world is covered with resources – and perhaps they have some strong web-parts which you simply inject into your ITSM360 solution.
Conclusion – ITSM360 is a secure choice, and supported worldwide.
Get this amazing solution now!
We are ready to assist you and feel free to contact us for demo, trial or RFI. We have also a range of partners which supports our solution, and we can connect you to a partner near you.
More information
See the following pages for further information about ITSM360